Roughly half of the processed products contains palm oil in one way or another. It makes cookies crispy, ice creams do not melt as quickly, it is a handy filler for margarine and peanut butter does not split. And above all, it is cheap. Short term then.
That is why food manufacturers like to make extensive use of this easy fat. What they don't mention, however, is that it is actually not very healthy for you and is not made sustainable at all. For palm fat, jungles are burned down in Indonesia and Malaysia, which contributes to global warming. Wild animals such as monkeys and tigers are threatened with extinction. Or farmers are simply evicted from their land.
We don't use palm oil because;
Palm oil is artificial and unhealthy
Palm oil contributes to deforestation
Palm oil is artificial and unhealthy
Palm oil is most often hardened artificially. It's when palm oil is treated so it becomes solid, which is called hydrogenation. Unfortunately, this process creates trans fats and a substance called 3-MCPD. And that's something you don't want to enter your kid's body. Their little tummies can't process trans fats, which then settles in their arteries, causing chronic inflammation and obesity. And 3-MCPD can cause liver damage in small children. So it's best to avoid hydrogenated palm oil.
Source: Rijksinstituut voor volksgezondheid en milieu (RIVM).
"Small bellies don't know what to do with trans fatty acids. It gets lodged in arteries, causing chronic inflammation and obesity."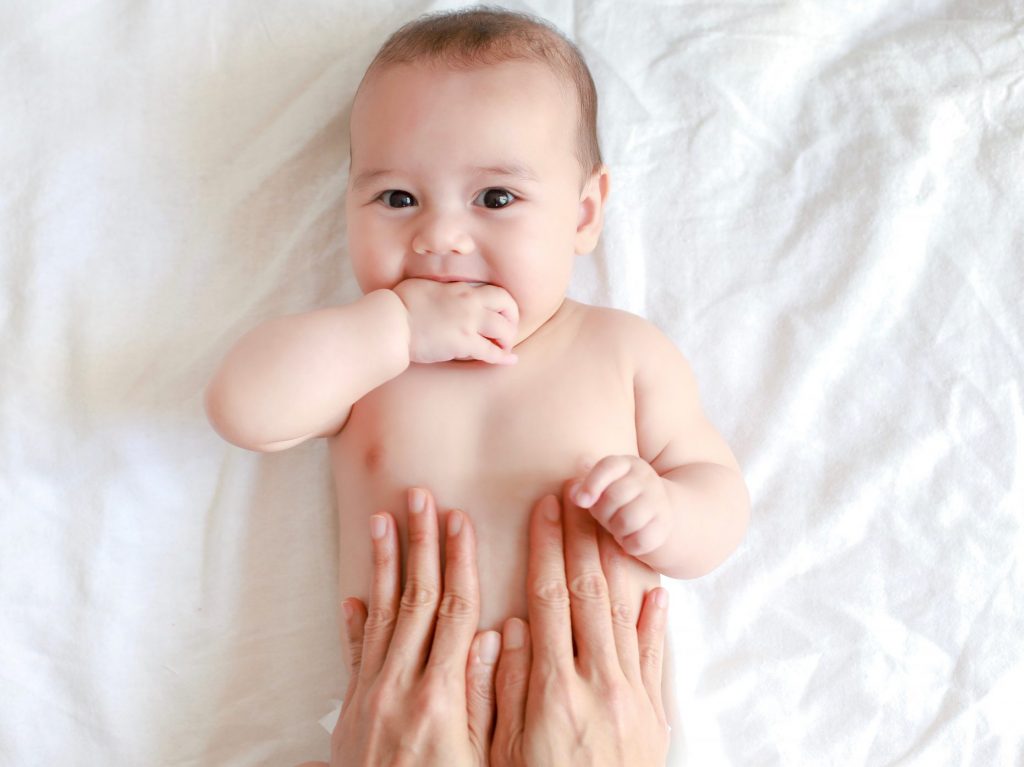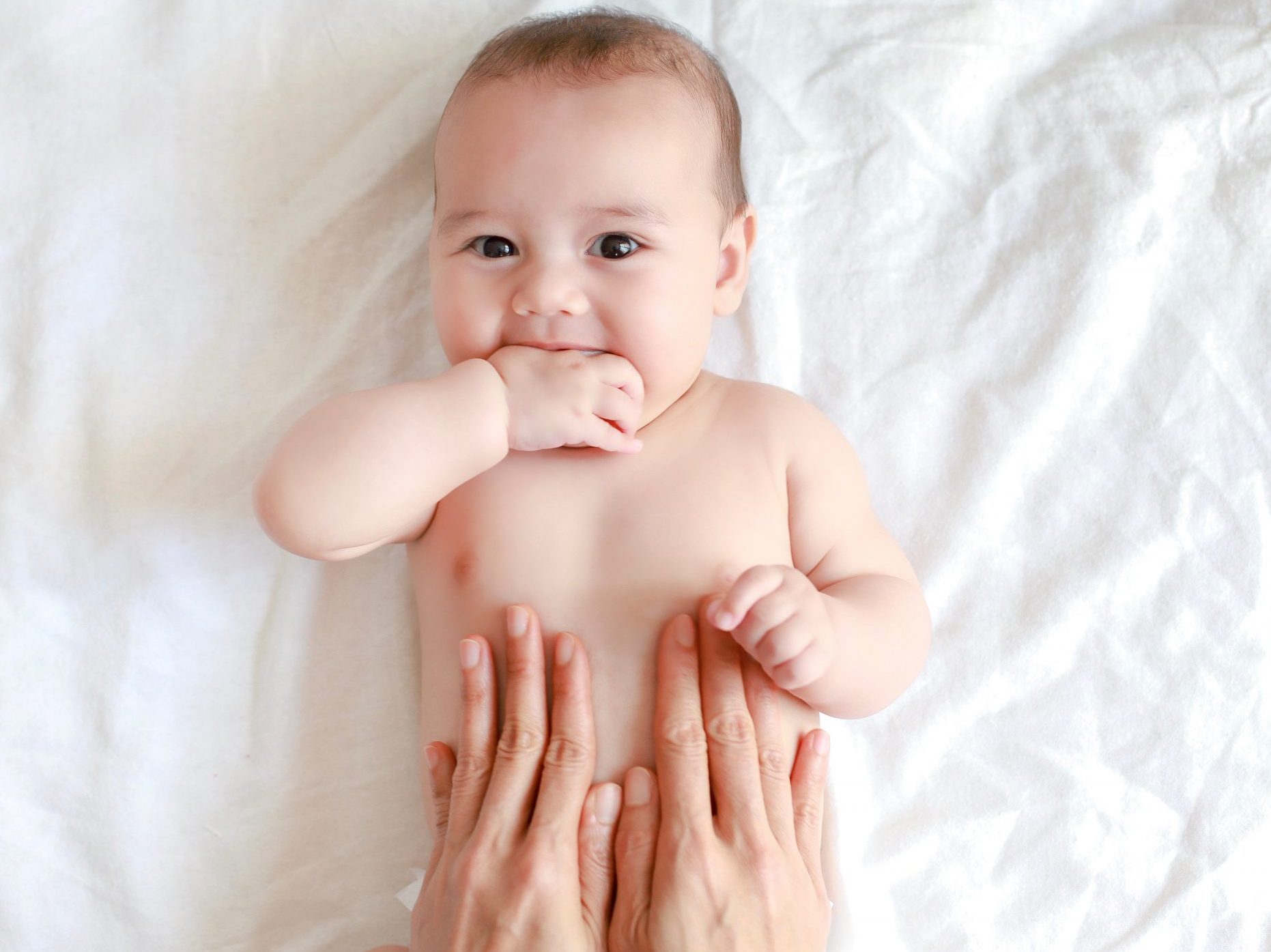 Palm oil contributes to deforestation
Palm oil can be found in thousands of household products, from toothpaste to Doritos corn chips to dishwashing liquid. Palm oil production is the biggest cause of deforestation in Indonesia. Since 1990, 31 million hectares of forest, an area the size of Germany, has been lost, largely due to palm oil production.[2] Deforestation, in turn, impacts the natural habitat of endangered animals, such as orangutans.
Source; Greenpeace
Duurzame palmolie
Sustainable palm oil is also difficult to maintain and control. And this also applies; no demand, no business, no deforestation.
We have not used palm oil in our products from the start of our company, because of the sustainability and health aspects. We therefore do not look at the short-term impact on price, but what our impact is in the long term.