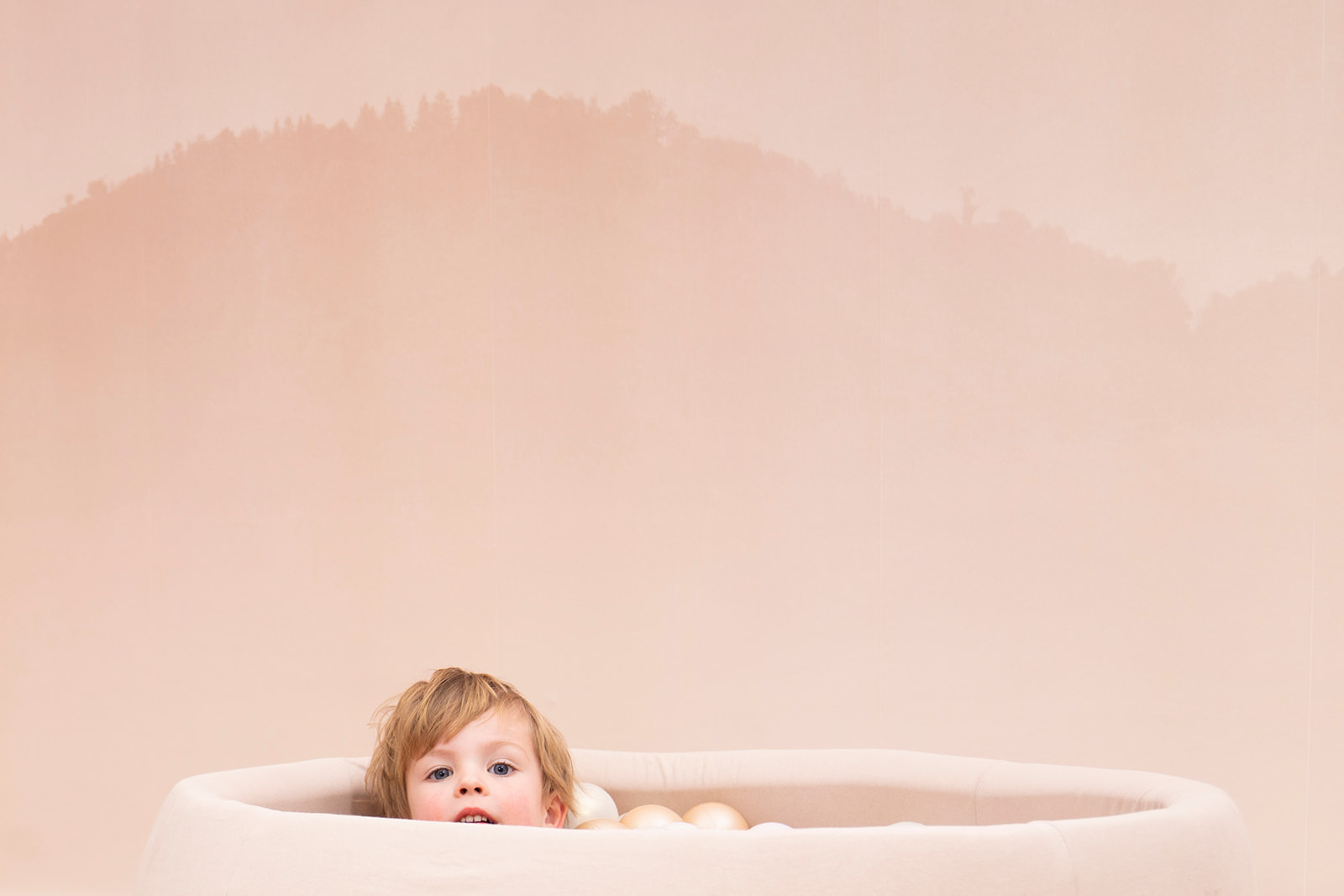 Big or small questions?
the Little Kitchen is there for you and your little one. So do you have any big or small questions, for example about nutrition or our products? We'd love to hear from you.
Questions about a product?
If you have a question or complaint about a product, please let us know. In order to guarantee our quality, it is important that we know exactly which product it concerns, so that we can check the production process. Therefore, keep the specific product at hand and state the LOT code and 'best before' date in your message.
Fill in the contact form at the bottom of this page or send an e-mail to hallo@dekleinekeuken.com.
Questions about nutrition?
Is your question specifically about nutrition or would you like advice about ingredients? Get it touch with Rosanne, our food technologist and holistic nutritionist, via: voedingsvraag@dekleinekeuken.com
Customer service
Do you have questions about an order in our online webshop or B2B webshop? Please fill in the contact form below. Please check the most important pages first, the answer to your question might already be there:
General terms and conditions >
Other questions or comments?
Would you like to know where you can get our products, in the store or online? Then have a look at our retail outlets.
Would you like to work with us? We can totally understand! View our most recent job vacancies.
Do you have another question, comment or feedback? We'd love to hear it, please fill in the contact form.
Come visit us
You and your little one are welcome to drop by our Doorn office for a tour and something delicious. You are most welcome on Mondays and Thursdays between 10:00 and 15:00 hours.
Tip! We are located near the forest, so bring the stroller or baby carrier and go for a nice walk while you're at it!

Our address:
Oude Molenweg 3b
3941 ZL Doorn