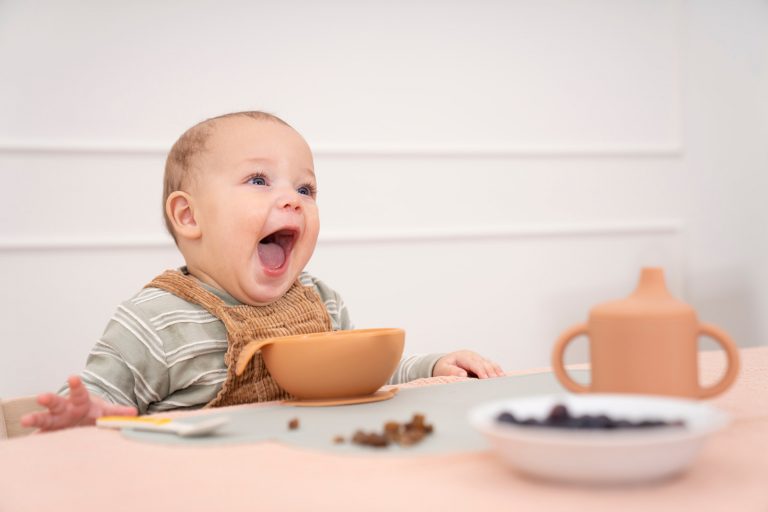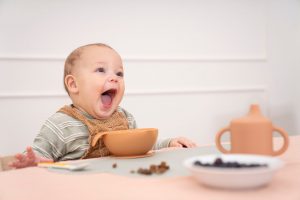 Your baby's first snack: this really is an (exciting) experience. You probably have some questions. Should you give your baby its first snack at 4 months or 6 months, and which practice snacks should you start with? These tips will make your baby's first snack a success.
READ MORE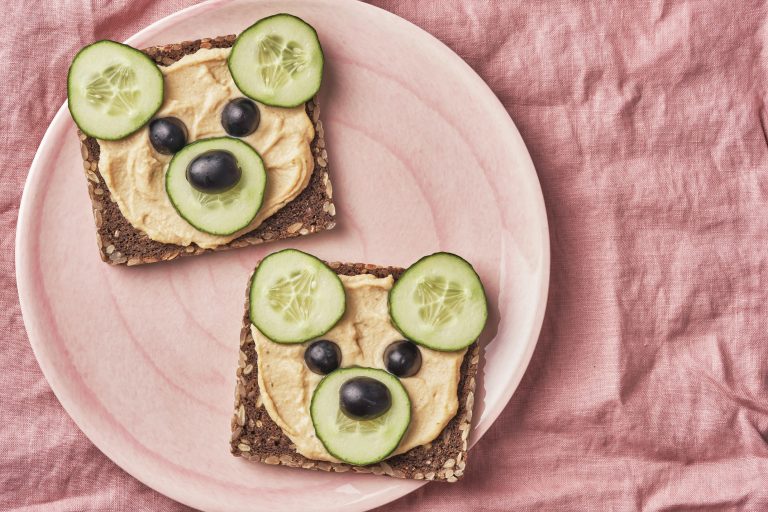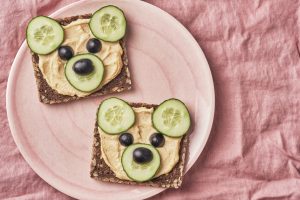 General •
Blogs •
11/07/22
Do you sometimes find yourself in the kitchen with a plain slice of bread in front of you and don't really know how to offer your baby a nutritious, tasty and varied meal? Or do you doubt whether your baby is allowed to eat certain toppings? Or do you need inspiration for your child's lunch box? We are happy to help you.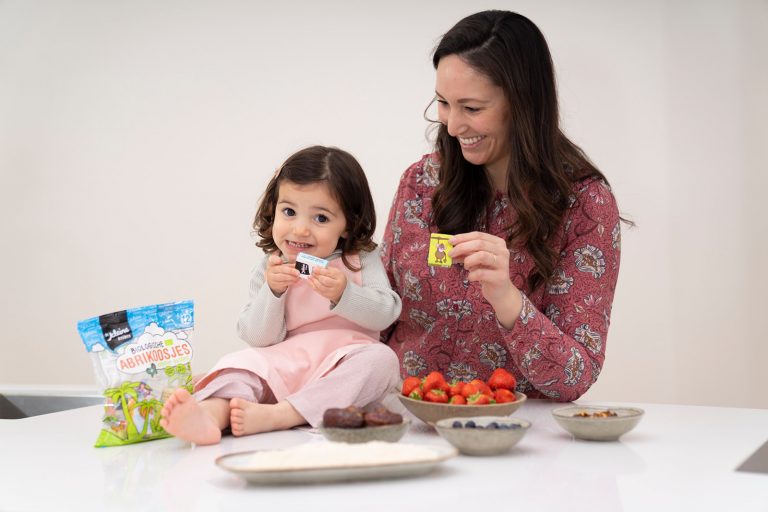 General •
Blogs •
29/06/22
Our love for dried apricots runs deep, all the way from here to the jungle. But why?
the Little Kitchen has a grand mission: to help children around the world grow up healthy and energetic. And the first years are particularly important, which is why we make truly nutritious food and personal care products for the littlest ones. Of course, always from organic ingredients, without additives and in the most sustainable way possible. We also like to share our knowledge about nutrition, care, exercise and awareness. Because the more you know, the easier it is to make the best choice for your little one.
GET TO KNOW US