About us
the Little Kitchen enjoys making the best food and personal care products for your little one every day. Our dream and mission is to help children around the world grow up healthy and energetic. With our motto 'big changes start small', we will help you as much as possible in making the best choice for your kid(s).
The beginning of the Little Kitchen
It all started in 2012, when our founder Kirsten Toeset made organic and wholefood fresh meals for her three children in her own little kitchen. Simply because she didn't believe that her kids could develop healthy eating habits with those flavourless jars from back in the day. She believes that a child should be given the opportunity to taste, smell and feel what he or she is eating. And what's more, every bite should be filled with valuable and vital nutrients. So no empty calories.
And she wasn't the only one who thought so, as her fresh, organic meals soon became wildly popular. She started talking to other parents and asked: "What do you miss on the supermarket shelves? What else could be made healthier, tastier and better?" And just like that, the Little Kitchen was in its infancy.
And now, a good 10 years later, a lot has changed on the supermarket shelves as well as in our company. But our drive remains unchanged. We still ask ourselves where nutrition and personal care in the baby product aisle can be improved. Our goal soon became that you should never have to look at the list of ingredients to find out exactly what is in our products. That you already know it's right, because they come straight from our hearts and are made the way we would want to give them to our children.
Made by food technologists and experts (by experience)
With a passionate team of experienced parents, food technologists and experts, we not only make fresh meals now, but also spreads, breakfasts, teas and snacks. Less sweet, of course, because that way your little one doesn't get used to sugary tastes. And always with whole grains, vegetables, legumes and fruit. So that children learn to enjoy real food from their very first bites. And our 100% natural personal care products are also indispensable for a good start.
We also like to show you that choosing the best for your child can, in fact, be easy. With a wink of course, because we love that. That is why we not only make valuable products, but we also write valuable articles. Here, our team of experts provides important information about nutrition, care, exercise and awareness. Because we believe that all these themes are part of growing up healthy and energetic.
Open and accessible to everyone
As experienced parents, we know exactly what you struggle with and how difficult it can be to find the right balance between guiding and letting go. That is why we always strive for open and clear communication and we are an easily accessible company in Doorn. So you are welcome to come and have a cup of coffee and a chat about nutrition and care. After all, we at the Little Kitchen are there for you as a parent, and of course for your little one.
Our team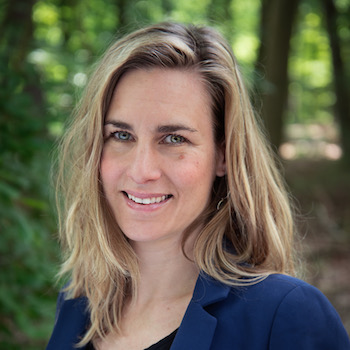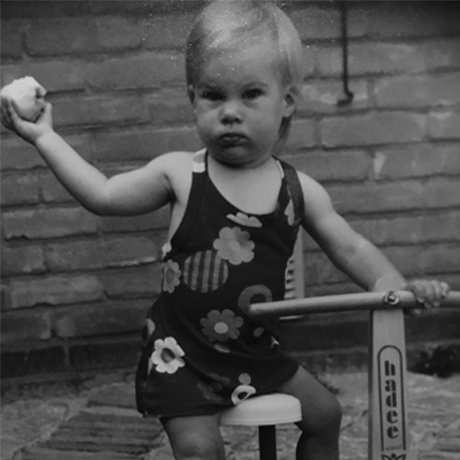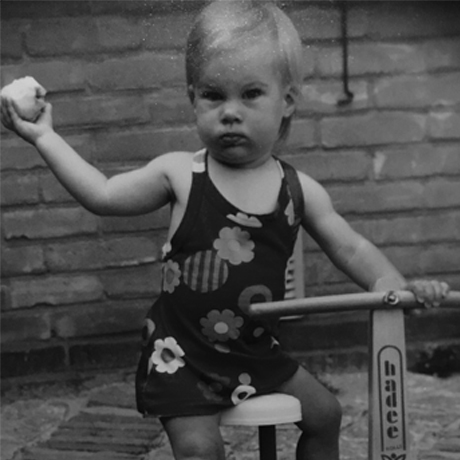 Kirsten
Founder
If she gets the chance Kirsten will spend all day talking about the importance of good nutrition and care. Nothing can stop her mission. She's a food technologist and entrepreneur, and she has 3 kids, so she knows exactly what she's talking about.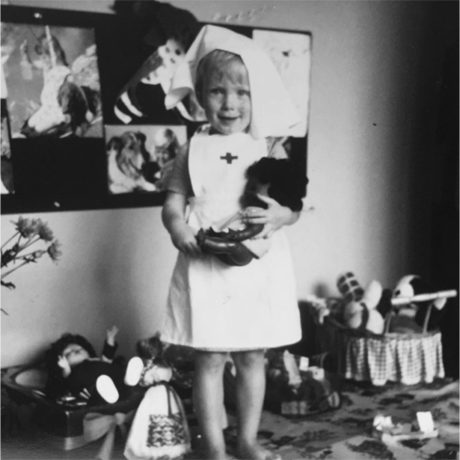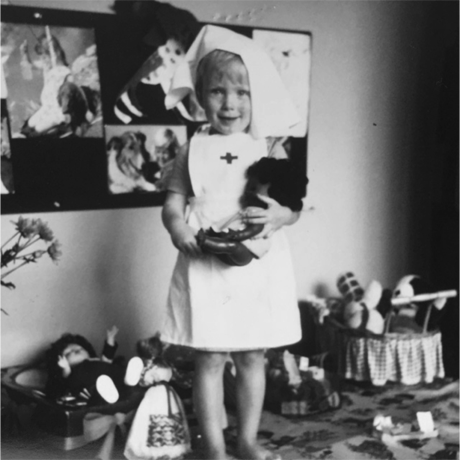 Linda
Partner & Managing Director
When speaking Linda is always looking for a win-win situation. And once she's got something in her head, she's not going to let go of it anytime soon. She goes boxing every week, because there is no such thing as doing things by halves. But she does let her 5-year-old son win when they wrestle.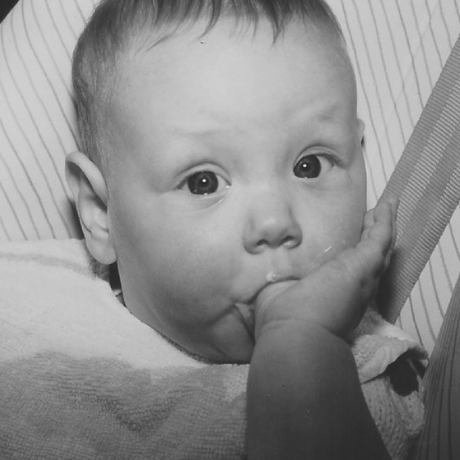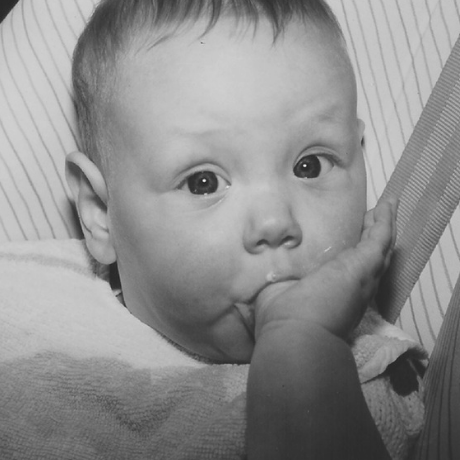 Simone
Online Marketing
Communicating with a clear message and mission, that's what really float Simone's boat. Communication is about connecting. Personal interaction, text and images that hit home, a consistent house style and good conversations.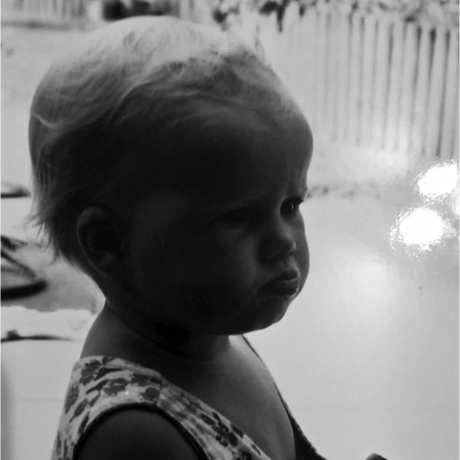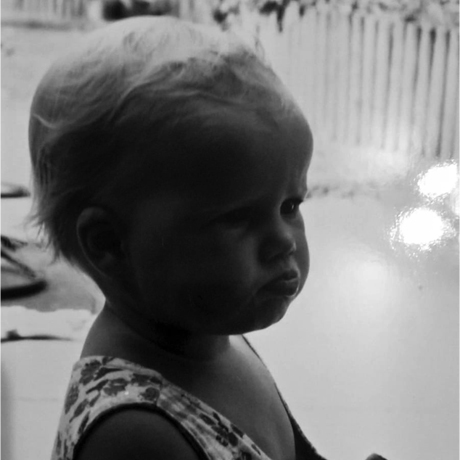 Rosanne
Quality & Food Expert
Only the very best is good enough for Rosanne. She knows everything about quality and how food works inside the body. So bring on all your questions! Because this food expert with a passion for natural food will answer them all.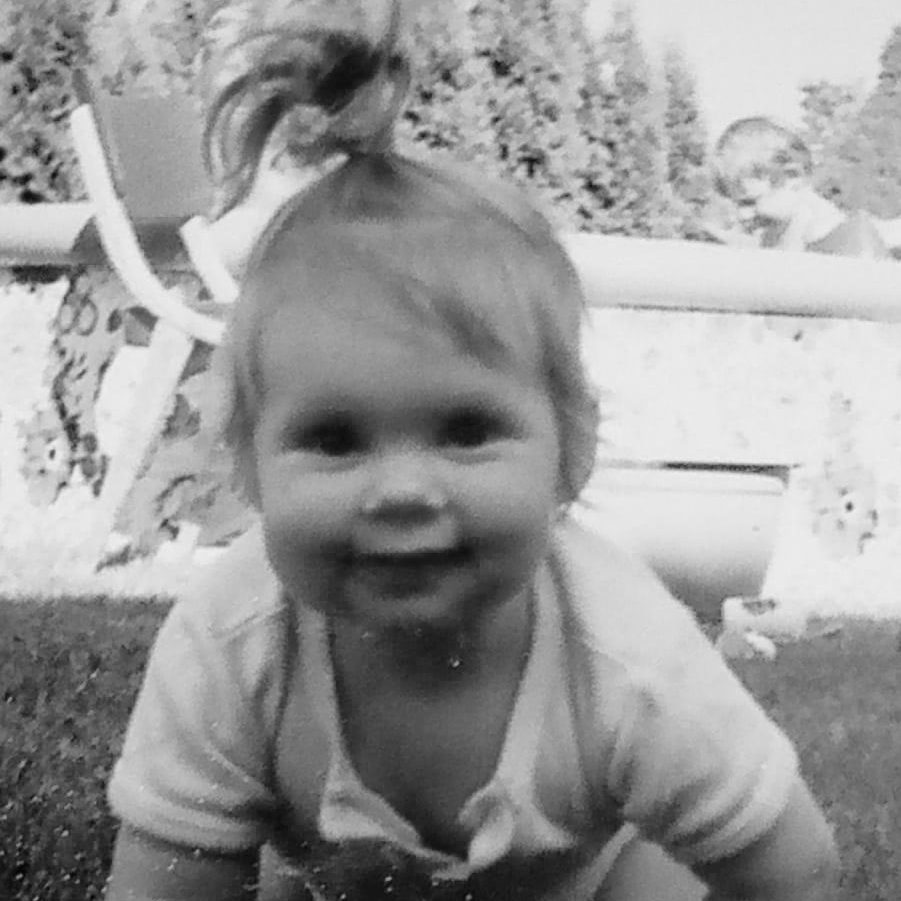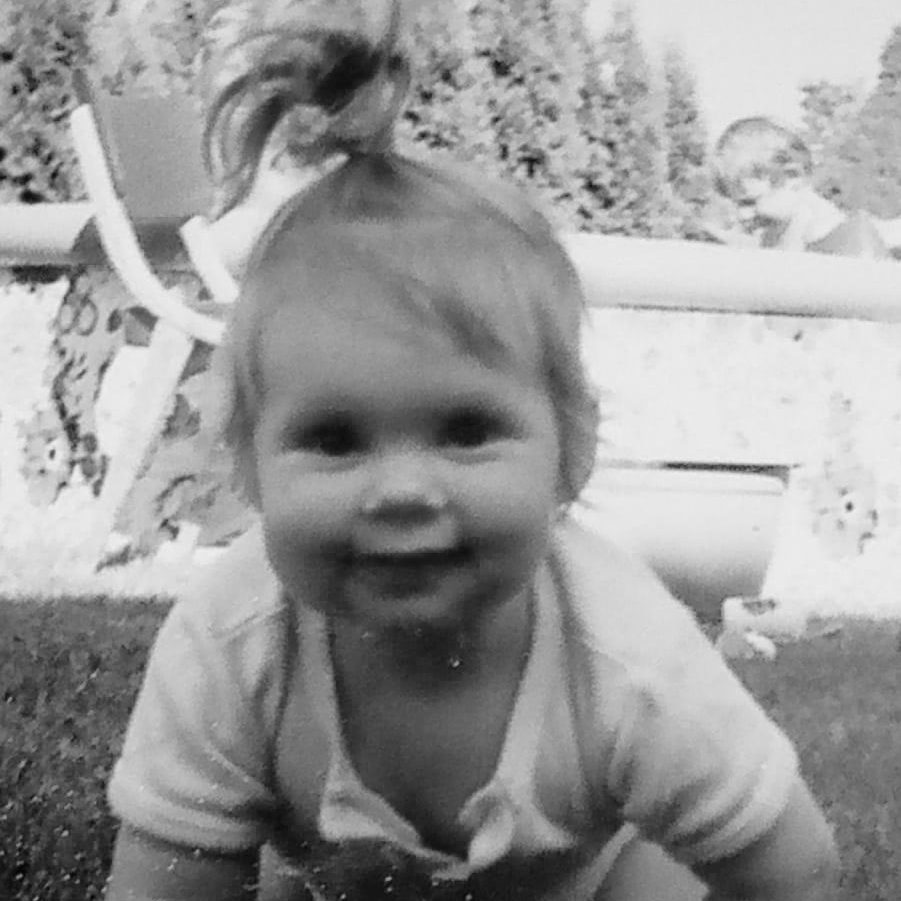 Gina
Online Communication Germany
Conquer German hearts. That's what Gina does, day in, day out. What she loves most? Working on creative content and interesting dialogues via all of our online channels. Focus on connection is key. And that's exactly what she tries to instil in her two children too.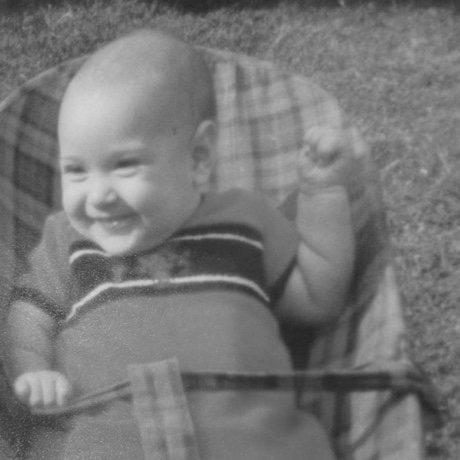 Marlous
Sales Manager Netherlands
Building sustainable relationships? Leave it to Marlous. As a Sales Manager, she is constantly working to help us achieve the goals set. She is genuinely interested in what people have to say and always lends a listening ear. This hard-working mother of two promotes our mission every day.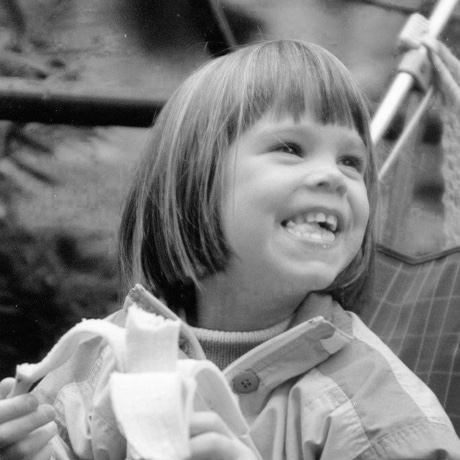 Nadine
Order & Customer Service Specialist
Nadine is the expert all retailers and suppliers turn to for timely order delivery. She loves nothing more than to achieve top-notch results. At home, she enjoys preparing healthy meals for her two children. Every child deserves only the very best nutrients, and that's exactly what Nadine likes to put on the table.
Helen
NPD Manager
Good food can really make the difference. As a former top athlete and food technologist, Helen knows this better than anyone. She believes only the best products should be developed. As a mum of three young children, she puts theory into practice at home too, although she admits that can be quite challenging at times.
Mira
Supply Chain Manager
Careful planning and excellent problem-solving skills are what Mira is known for. With her passion for logistics, she ensures that our customers and consumers benefit every day from a well-stocked shelf. Together with her husband and two small children, she prefers walking or cycling into nature, looking for a good adventure.