Maybe you suddenly feel like drinking a particular kind of tea. Or maybe you suddenly find coffee very unpleasant. Of course, it's also possible that you crave a nice fresh cup of coffee. The midwife advises a maximum of two cups of coffee per day, preferably decaf. However, there are many choices in tea, should you feel like it!
Theine and Caffeine in tea and coffee
They are different names, but have the same effect. They give you a "boost". However, caffeine and theine can (and do) cause high blood pressure, heartburn and insomnia. It's also possible that an excess of caffeinated coffee and tea can make you feel unwell. You want to avoid this, simple. Green tea and black tea contain theine. Herbal tea is a good alternative when you are pregnant. But again, there are differences. We share them with you.
Herbal tea and being pregnant
Chamomile tea, rooibos tea, mint tea, and ginger tea are all teas you can drink without any problem. Preferably from an organic brand, but that speaks for itself.
Chamomile tea, for example, has a calming effect and works against heartburn. Are you suffering from puffy eyes during your pregnancy? Put two camomile tea bags on your eyes before you start your day. About fluid retention: nettle tea has a diuretic effect. However, make sure you don't lose too much fluid.
"Herbal tea is a good alternative when you are pregnant."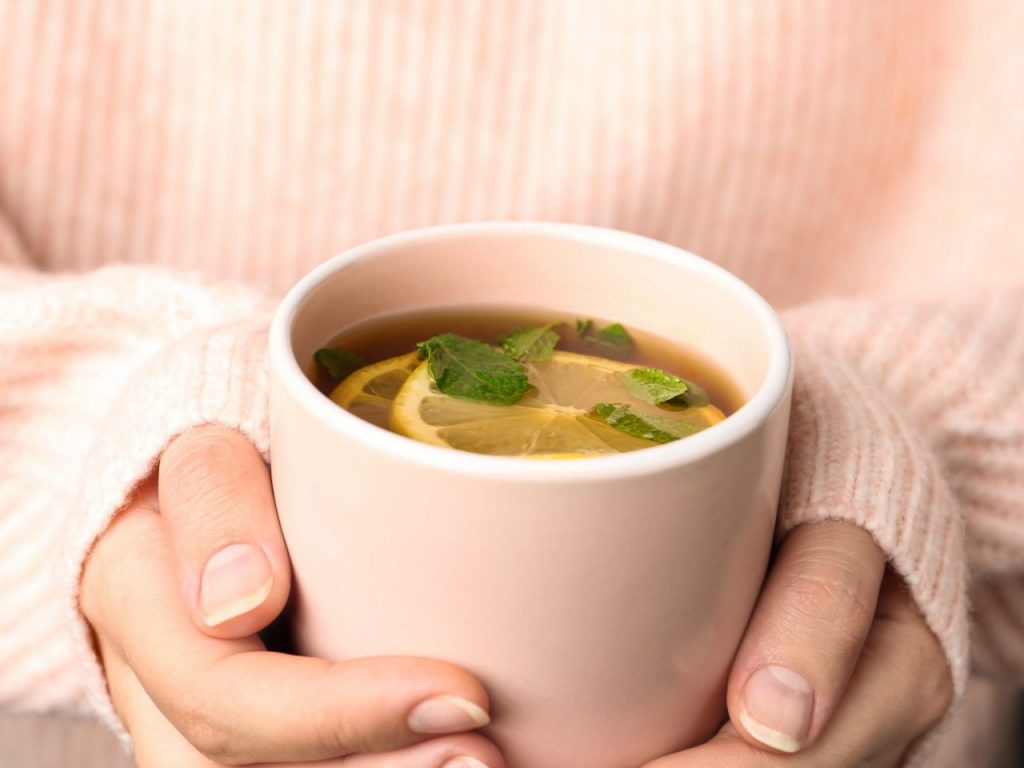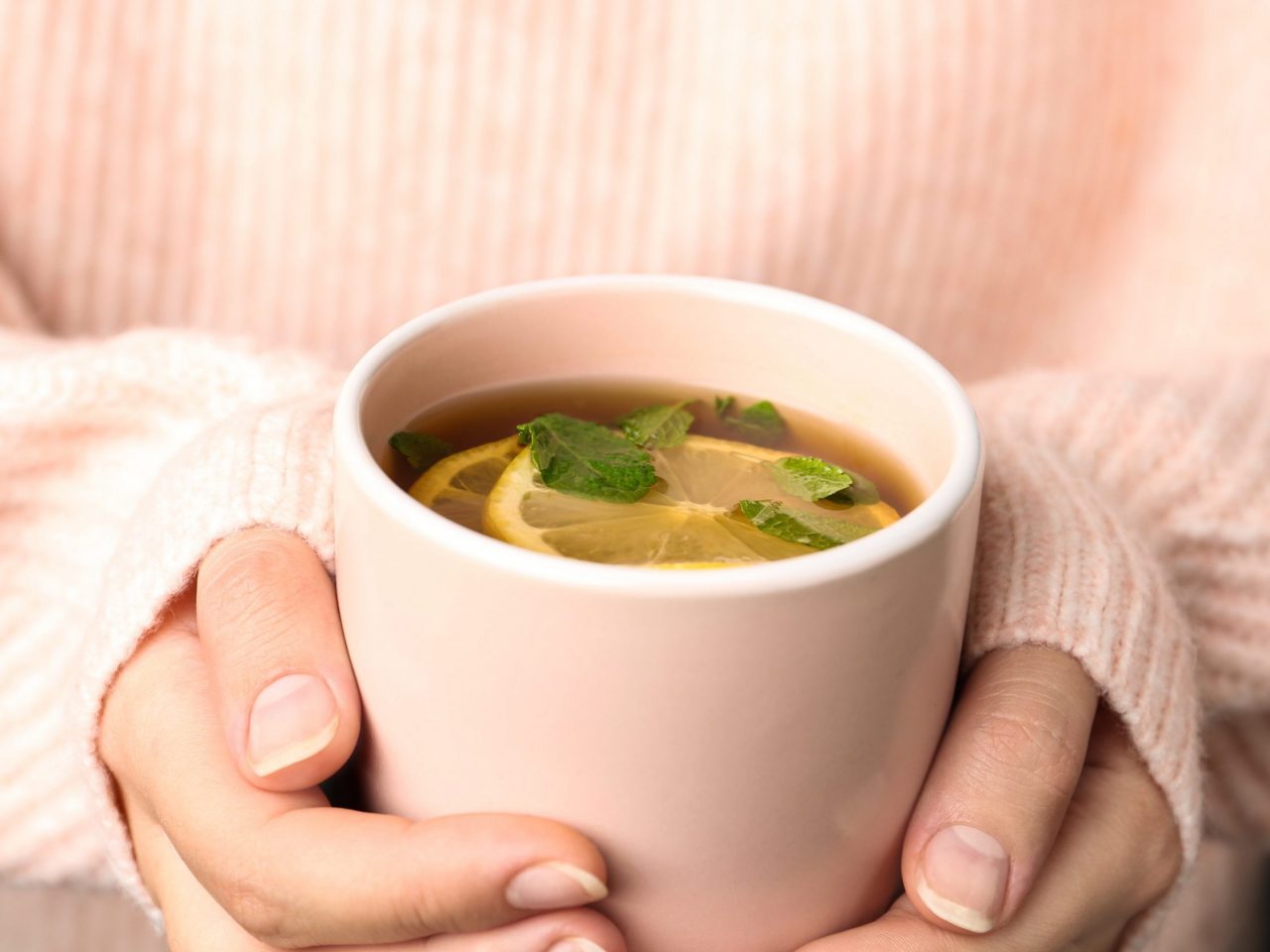 Star mint and liquorice tea
Some people love it, others don't; star mint or liquorice tea. You are advised not to drink too much of these when you are pregnant. They can increase blood pressure.
Fennel and aniseed tea
Smells great (although maybe not if you are pregnant), and aniseed can also be delicious in a cup of hot chocolate, but both fennel and aniseed teas contain phytotoxins or plant toxins. These substances protect the crop against diseases and enemies. The chance of you actually getting sick is zero. For you, that is. But an unborn baby is so vulnerable that you want to avoid it as much as possible.
Lady's mantle tea and raspberry leaf tea, yes or no?
No, better not to. At least, not before your due date. Both lady's mantle tea and raspberry leaf tea can cause your uterus to contract. This, of course, is not what you want before your due date. After that – if you want to lend nature a helping hand – 1-3 cups per day are recommended. Even after childbirth, both types of tea can help return your uterus to its former size (more quickly).